Emergency Dentistry – Pleasant Hill, CA
Quick Relief for Dental Pain
There's no time to waste when a dental emergency occurs; if you wait too long, your pain could become even more severe, and the damage to your smile could grow worse. Keep Dr. Lavino's number in your phone so that you can call us right away in the event you need urgent dental care. We will take the necessary steps to help you find relief in the shortest possible amount of time – preferably on the same day if we can.
Why Choose Sebastian S. Lavino
for Emergency Dentistry?
Conservative Dentistry That Puts Patients First
Non-Clinical, Family Friendly Practice
Convenient In-House Dental Financing
Common Dental Emergencies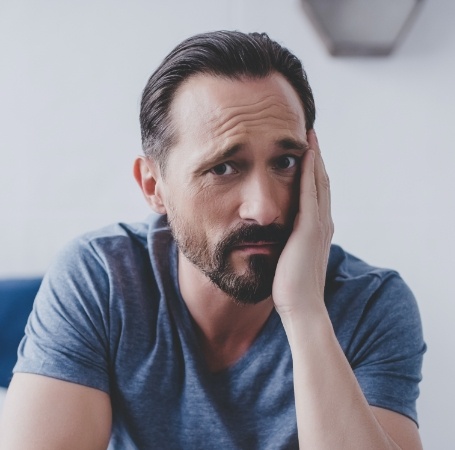 Maybe you broke a tooth while crunching some ice. Maybe you were in an accident that resulted in dental trauma. Or, maybe you've suddenly developed a toothache because of poor oral hygiene. Regardless of what happened, calling our office should be your first step if you experience dental pain or discomfort. If you tell us what your symptoms are, we can walk you through the necessary first-aid steps before scheduling your appointment. The tips below will help you handle some particularly common emergencies.
Toothaches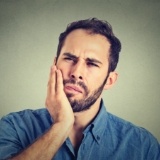 Check the area around the tooth. Remove any stuck bits of food with dental floss or a salt water rinse. Some toothaches will be caused by an infection, so in these situations you can reduce your pain with an over-the-counter medication or a bag of ice held over the face.
Chipped/Broken Tooth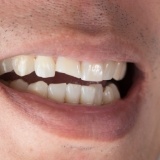 Even if you're not experiencing any pain, schedule an emergency consultation anyway, so we can evaluate the extent of the damage. Take note of any rough or jagged edges that might end up irritating or cutting the soft tissues inside your mouth; cover them with some dental wax or a wet cotton ball.
Knocked-Out Tooth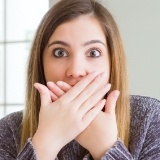 A knocked-out tooth can be reimplanted if the attempt is made within an hour or two of the initial trauma. Recover the tooth in question and gently rinse it off; make sure not to touch the roots, and do not scrub the tooth. Try to put it back in its socket, or store it in a container of milk or salt water.
Lost Filling/Crown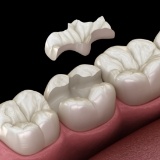 Recover the restoration immediately to avoid losing or swallowing it. You can try and put it back in its original place; hold it on the tooth by keeping your mouth shut. Toothpaste can work as a temporary adhesive, but a restoration can only be permanently reattached by a dental professional.
Head/Neck/Jaw Pain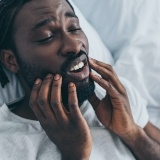 Take ibuprofen or another anti-inflammatory pain medication; you can also apply a bag of ice to the affected area for relief. Try to avoid chewing hard or crunchy foods, chewing on your fingernails, resting your head, or anything else that might contribute to TMJ-related pain or discomfort.
Learn More About TMJ/TMD Therapy
Preventing Dental Emergencies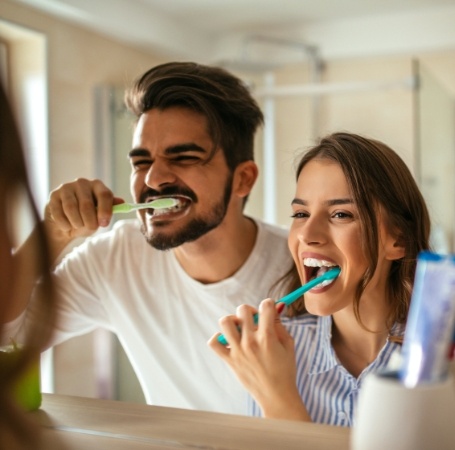 Practice good dental hygiene on a daily basis. Brush and floss regularly to maintain optimal health for your teeth and gums.
Schedule a preventive checkup every six months.
Do not chew ice, fingernails, pen tips, or anything else that is hard enough to wear down and break enamel.
Never tear open packages with your teeth; find some scissors to do the job instead.
Always wear a mouthguard if you play a sport of any kind.
Cost of Treating Dental Emergencies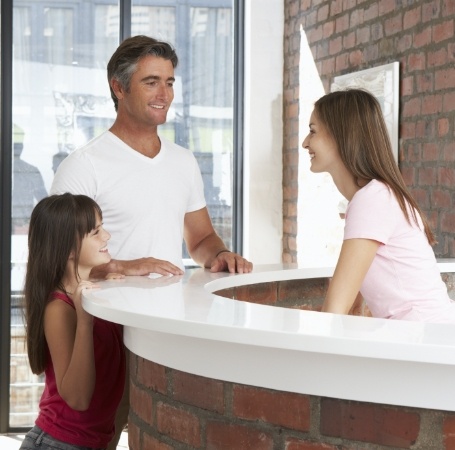 Our practice will never upsell you any treatments you don't need; during an emergency, we will base our recommendations strictly on what you need. Once we have created a treatment plan, we will give you an estimate of the costs associated with it. The amount you end up paying will depend on what kind of oral health issue you have and what kind of treatment is required. A restoration to treat a minor toothache, for example, is less costly than root canal therapy or an extraction.