Cosmetic Dentistry – Pleasant Hill, CA
How Can We Create Your Dream Smile?
The ideal smile that you want to show the world isn't always the smile you see in the mirror. It's not at all unusual to have some imperfections that leave you feeling less than confident about showing off your teeth. Dr. Lavino has transformed many a smile with veneers, clear braces, and a variety of other treatments. If you're not exactly sure what needs to be done to make the corrections you want, don't worry; we can explore your options when you schedule a cosmetic consultation at our office.
Why Choose Sebastian S. Lavino
for Cosmetic Dentistry?
Friendly, Welcoming Dental Team
Long-Lasting Veneers and Restorations
Dentist That Has Your Best Interests at Heart
Veneers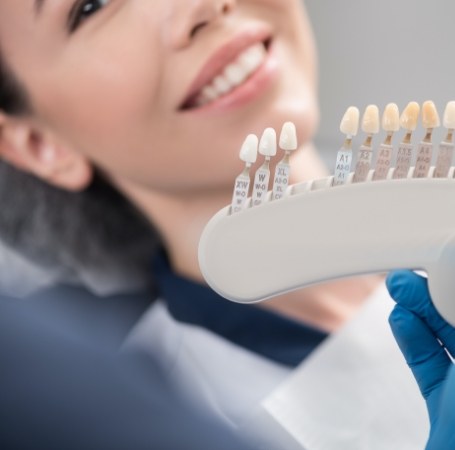 Veneers can make your entire smile look like new after just a couple appointments. Thin shells are placed over the teeth in question to hide cracks, stains, irregularly shaped teeth, and other flaws. Because they completely cover your natural enamel, they are an excellent option for making multiple improvements at once. Our veneers are more resistant to staining than natural teeth, so the improvements they make should last for several years at a time.
Metal-Free Restorations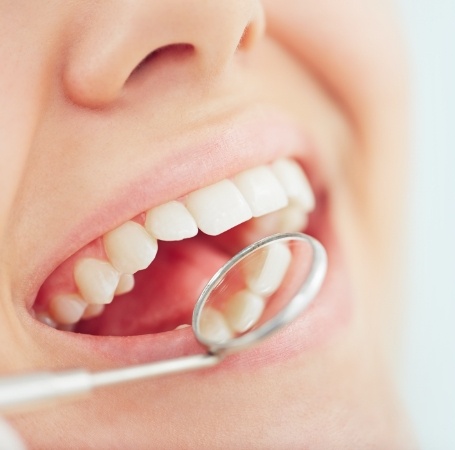 Preventing further damage to your tooth is important, but so is maintaining aesthetics. Crowns made from porcelain or zirconia can be shaded to perfectly match your natural teeth, and they even reflect light the same way that enamel does. Additionally, metal-free crowns are durable and comfortable, making them a viable long-term solution. Note that even though crowns are primarily used for restorative purposes, we can place purely cosmetic crowns if we deem them appropriate for your case.
At-Home Teeth Whitening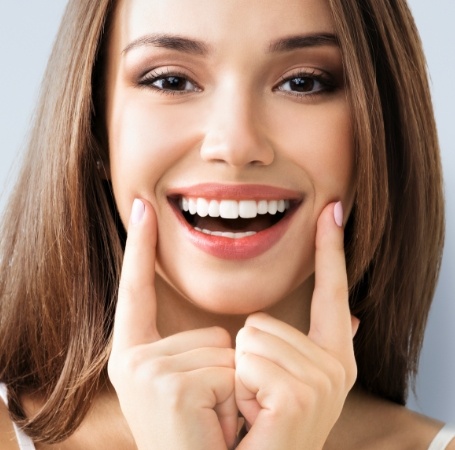 If you are unhappy with the brightness of your smile, you can ask about our professional-grade whitening kits during your next appointment. We offer Ultradent whitening products that remove extrinsic and intrinsic dental stains – in other words, stains that occur above and below the surface of the enamel. You simply wear the provided whitening trays filled with bleaching gel for a specific amount of time every day. Results will usually be noticeable after two weeks.
Invisalign Clear Braces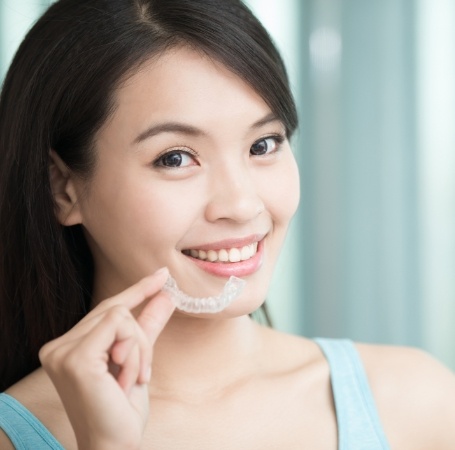 The word "braces" might fill some adults with dread, but thanks to Invisalign clear braces, you no longer have to choose between a crooked smile and unsightly metal brackets and wires. Instead, you can wear clear plastic aligners to push your teeth slowly but surely into their optimal positions. If someone doesn't already know that you have Invisalign, chances are, they won't even realize that you're wearing aligners; all they'll see is your ever-improving smile.
Smile Makeovers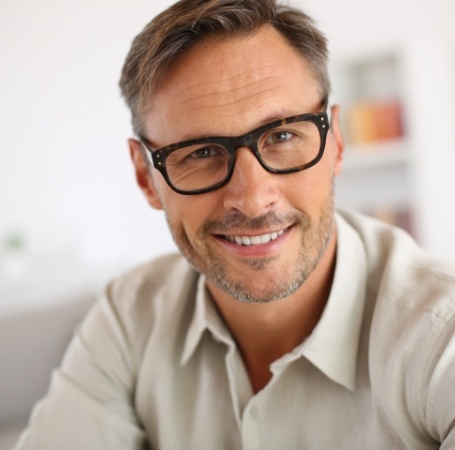 Even the smallest correction to your smile can make a big difference, but sometimes there are simply too many flaws to correct with just one treatment. We encourage you to make a list of aspects of your smile that you're unhappy with and schedule a cosmetic consultation with us to discuss ways to improve them. We will put together a plan that comprehensively addresses your individual issues with a combination of cosmetic and restorative treatments.