Welcome to Sebastian S. Lavino, DDS
Our Dentistry is Different
Pleasant Hill's Dentist
Meet Dr. Lavino
Dr. Lavino is truly passionate about caring for his patients, which is why he has been practicing dentistry for countless years! He aims to provide everyone who comes to visit him with attentive and gentle care that maintains and improves the health of their smiles.
Get to Know Dr. Lavino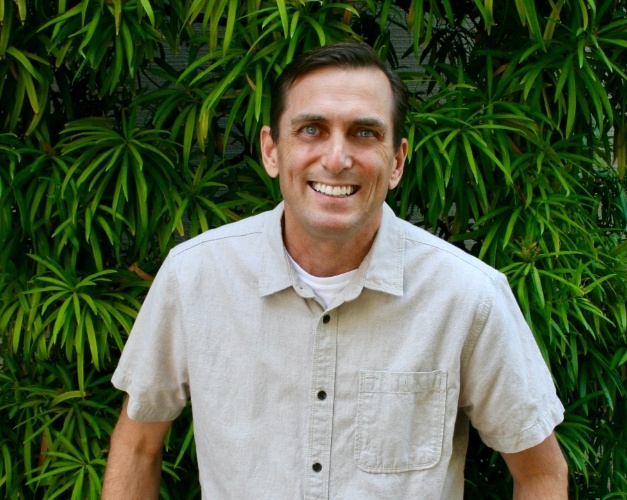 Our Dental Team
Certified
in Awesome
Our team is what makes our practice so exceptional. They have years of experience, and they live in the Pleasant Hill community as well, which is why they feel so connected to and driven to do good by their patients. You can learn more about them by clicking on the link below!
Meet Our Friendly Dental Team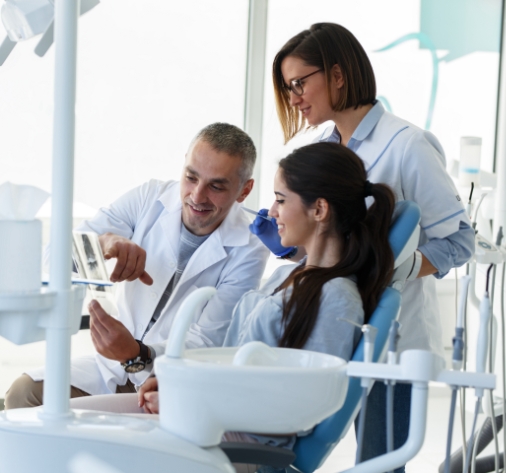 Dental Insurance & Financing
Alicia Makes Things Easy
Alicia is our Jack of All Trades at the office, from helping patients maximize their dental benefits to financial planning. If you visit us, you'll likely get to meet her! She's always ready to help you find the answers you need so you can keep your smile healthy and happy.
? Ask Alicia a Question
Explore Financial Possibilities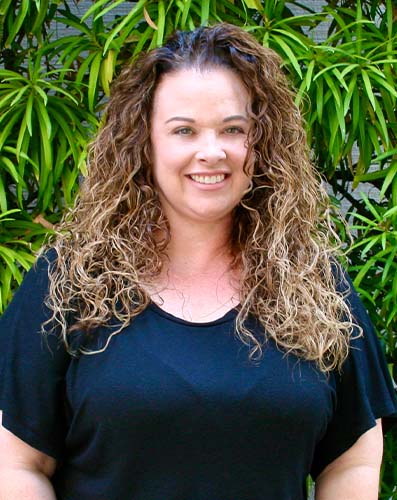 Top-Rated Pleasant Hill Dentist
Hear What Others Are Saying
Christina L., Pleasant Hill, CA
"Love this dentist! I've been going to him for over 20 years and have only had good experiences. I have a hard time with Novocain, and he seems to have mastered the almost painless shots! He does very good work, as well. Love my smile now! His office staff are very nice and helpful, too. I would and have recommended him to friends and coworkers."
N.K., Pleaseant Hill, CA
"I would give Dr. Lavino 10 starts if I could. He does an amazing job and is very attentive and knowledgeable. I came to him with many problems caused by my previous dentist, and he was able to locate them and offer the best treatment options. If you are looking for a professional and talented dentist who actually CARES about your teeth, Dr. Lavino is your dentist."
Linda H., Concord, CA
"I've been coming to Dr. Lavino for over 10 years and have always been very happy. He is a quality dentist with good social and communication skills. He and his staff are friendly and calm, and the atmosphere is pleasant. They are great in emergencies and organize any specialist appointments you might need to keep up with any follow-up. I am a big fan."
Read More Reviews
Our Dental Serivces
What We Offer