About Our Dental Office – Pleasant Hill, CA
Local, Personalized Dental Care for Your Entire Family
Our team at Sebastian S. Lavino, DDS is incredibly passionate about providing patients in Pleasant Hill with trustworthy, high-quality dental care that they can rely on. Most of us live in the area, and our children go to school here as well, so we're incredibly driven to give our community nothing but the best. To learn more about what makes our practice so special, read below. If you get inspired to schedule an appointment with us, don't hesitate to reach out to our team!
A Kind, Caring Dental Team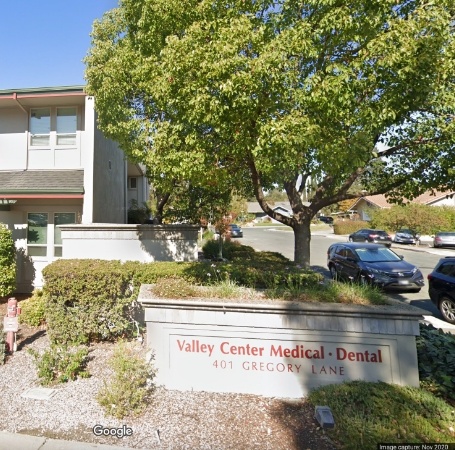 Our dental team is really involved with our community, and they're always excited to meet new patients and provide them with outstanding dental care that offers a fresh perspective on what it means to visit the dentist. Our two dental hygienists and two dental assistants have all been at our practice for over a decade as well, so they're incredibly close to our patients. You can learn more about our team by clicking on the link below.
100% Committed to Dental Safety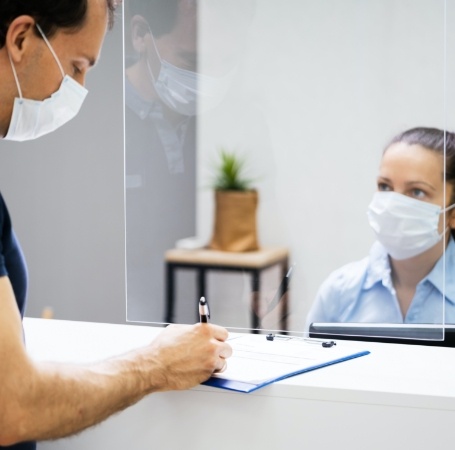 Before and throughout the Covid-19 pandemic, our team has been keeping a close eye on the best infection control recommendations from the CDC, OSHA, and WHO. We continue to prioritize our patients' health and safety—after all, we're in the dental healthcare field! You can see a complete list of the additional precautionary measures we're taking by clicking on the link below. If you have any questions, please don't hesitate to contact our office directly.
Pleasant Hill's Dental Office Since 2005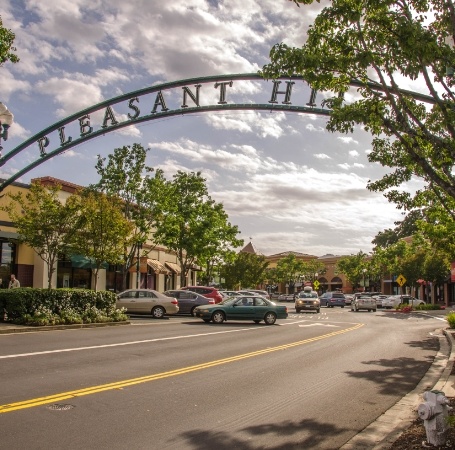 Our practice has been serving the community since 2005, and since then, the foundation on which we provide our care from hasn't changed. We always put our patients first, and we do our best to put everyone who enters our practice at-ease by treating them like family. We take pride in offering conservative dentistry that's less focused on "selling" treatments and more geared towards educating our patients and listening to their needs.
Dental Insurance Welcome & Financing Available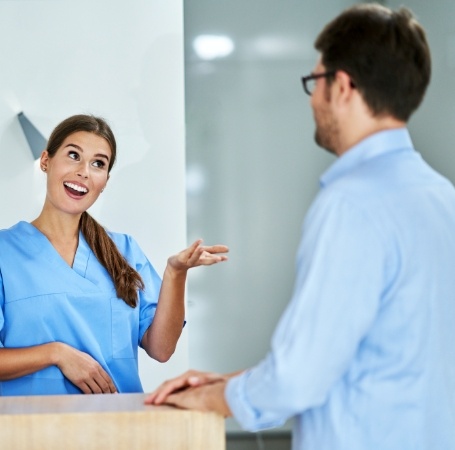 We appreciate our patients' drive to look after their smiles, and we want to encourage that by making treatments as accessible and affordable as possible. We're proud to be in-network with Delta Dental Premier and accept any PPO dental insurance policy. We do our best to help our patients maximize their benefits and save from steep out-of-pocket costs. In addition to dental insurance, we also offer in-house, flexible financing.
A No-Pressure, Relaxed Atmosphere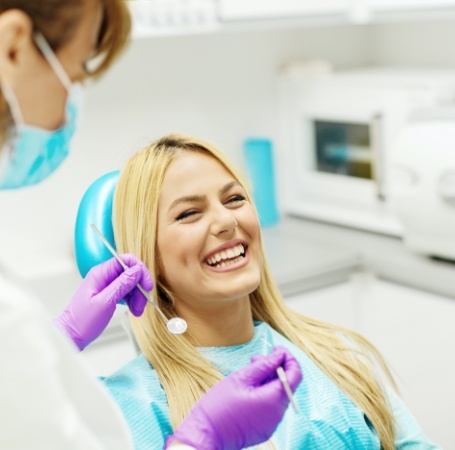 When patients enter our office, they immediately recognize how laid-back and family-friendly it is. Our team lives and works in Pleasant Hill, and they're incredibly close with our patients. They treat everyone as though they're an extended family member, and our office is designed with our patients' comfort in-mind. You can take a tour of our practice by clicking on the link below.